SOLID COMPANIES
Cador, we make it happen.
HAPPY ENVIRONMENTS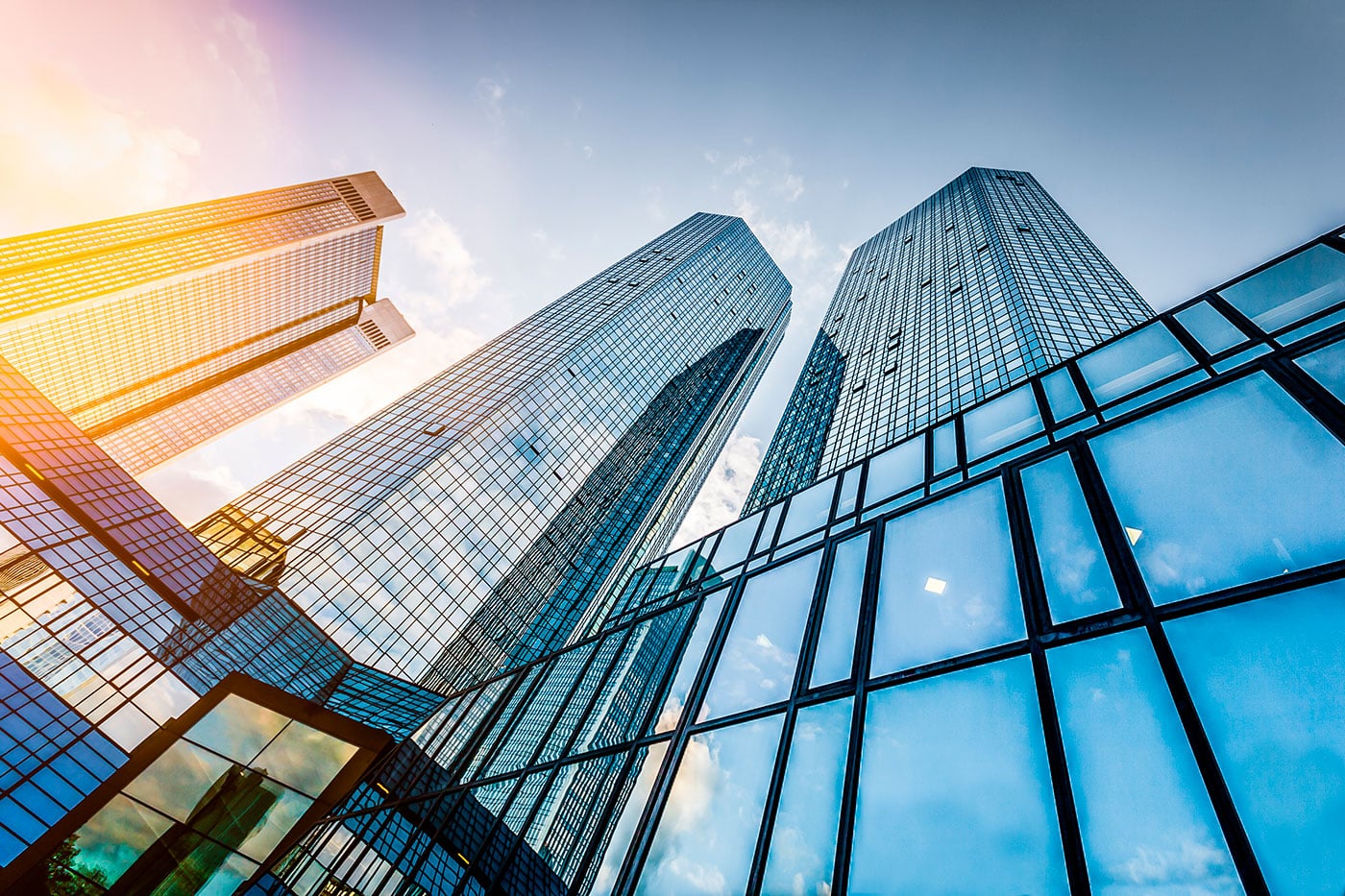 Real estate and asset management. Feasibility study. Workspace consultancy services.
2021 THE WORKSPACE YOU NEED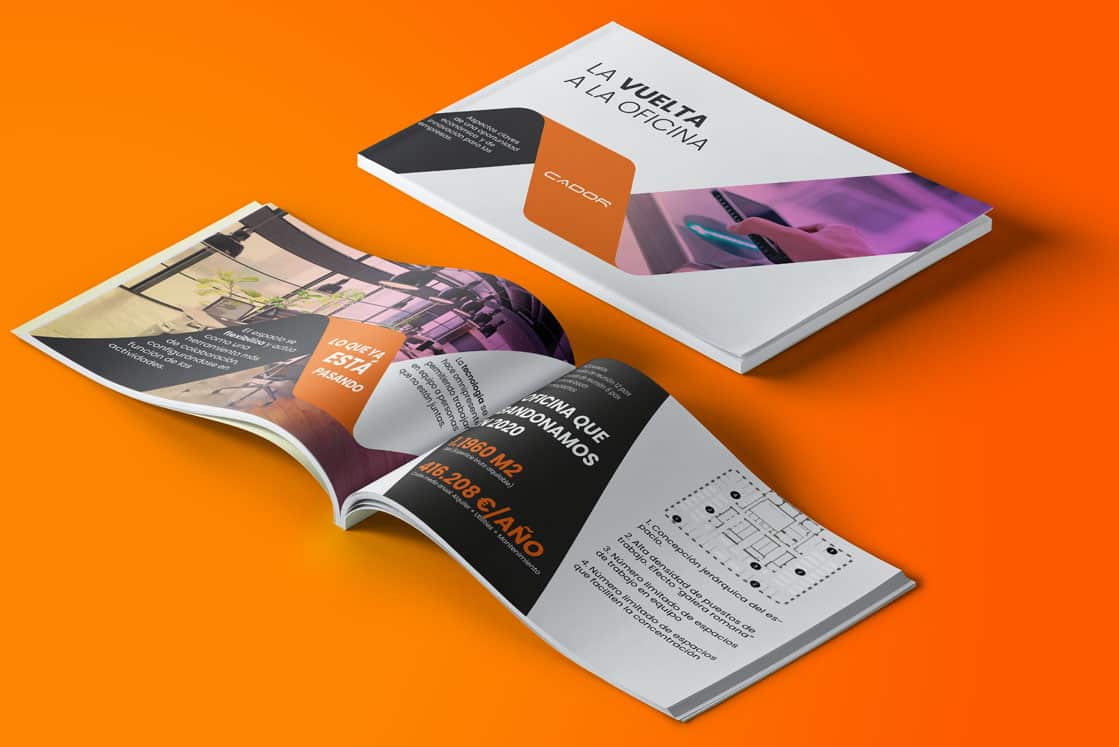 Needs assessment. Workspace consultancy services. Rethinking the office.
RETURNING TO THE OFFICE - HOW WILL IT BE?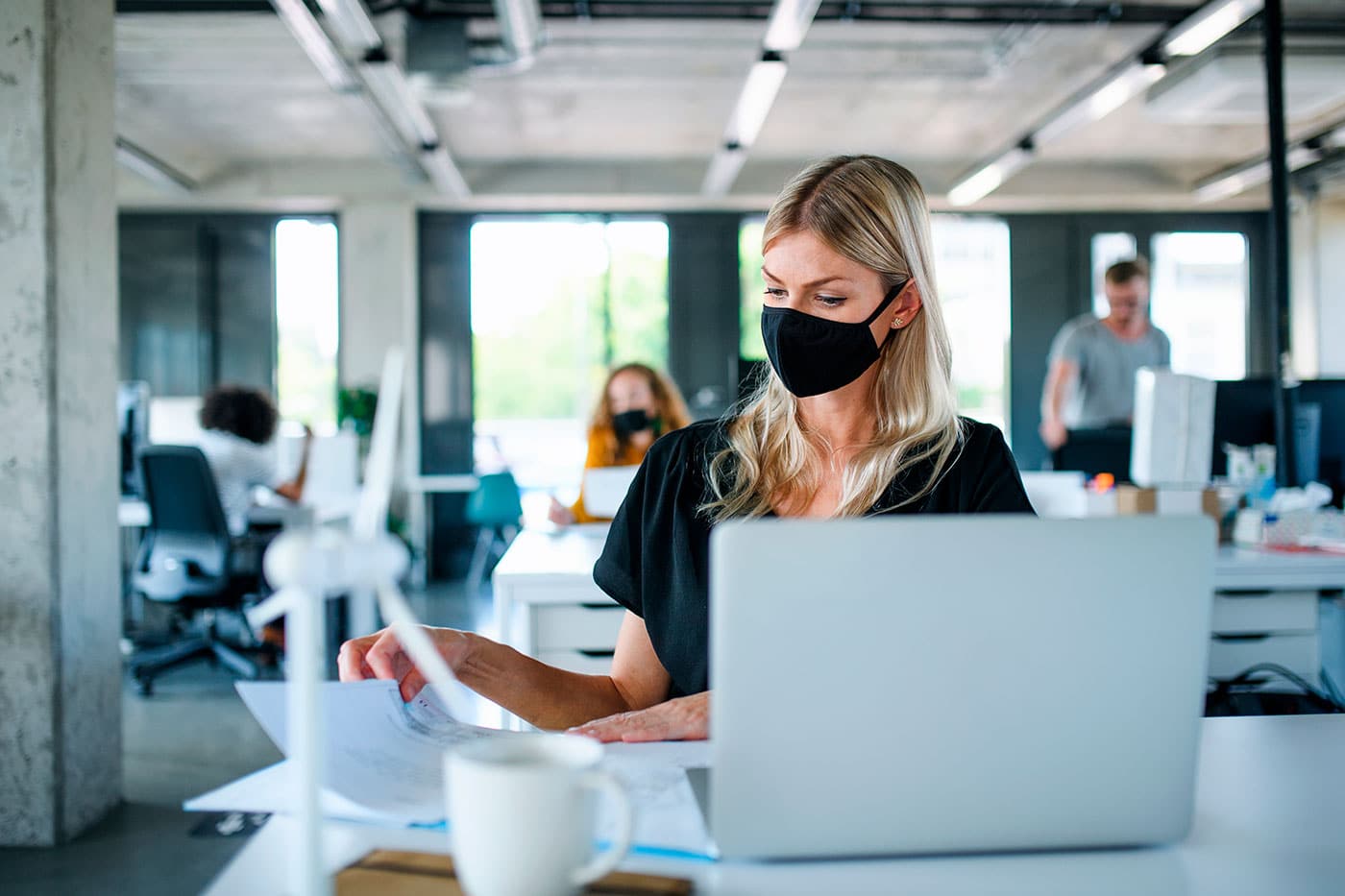 Social distancing. Cleaning services. Temperature control.

2021 COVID MEASURES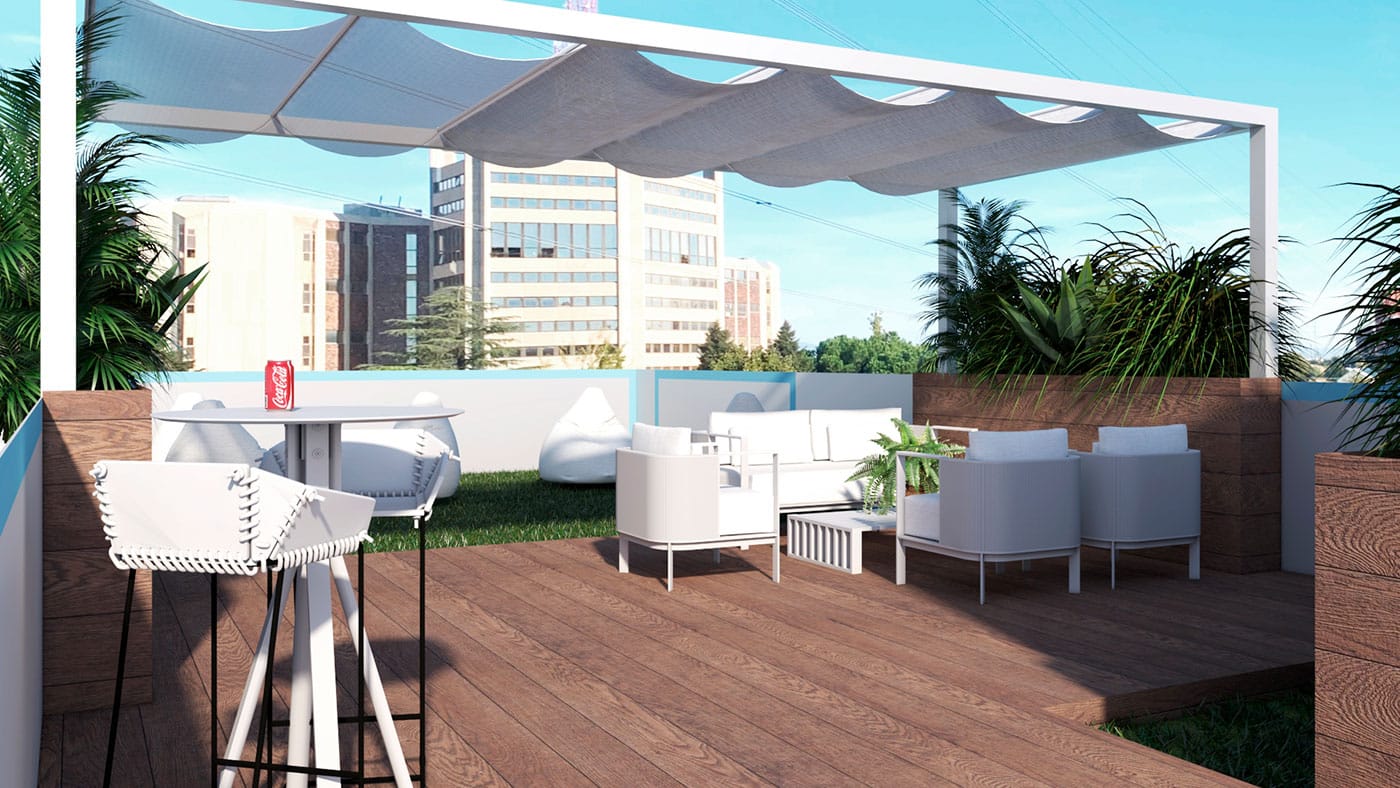 Make the most of your outdoor spaces, such as rooftops or terraces.
2021 OUTDOOR SPACES
Install air purifiers to keep the air clean and healthy.
2021 THE AIR YOU BREATHE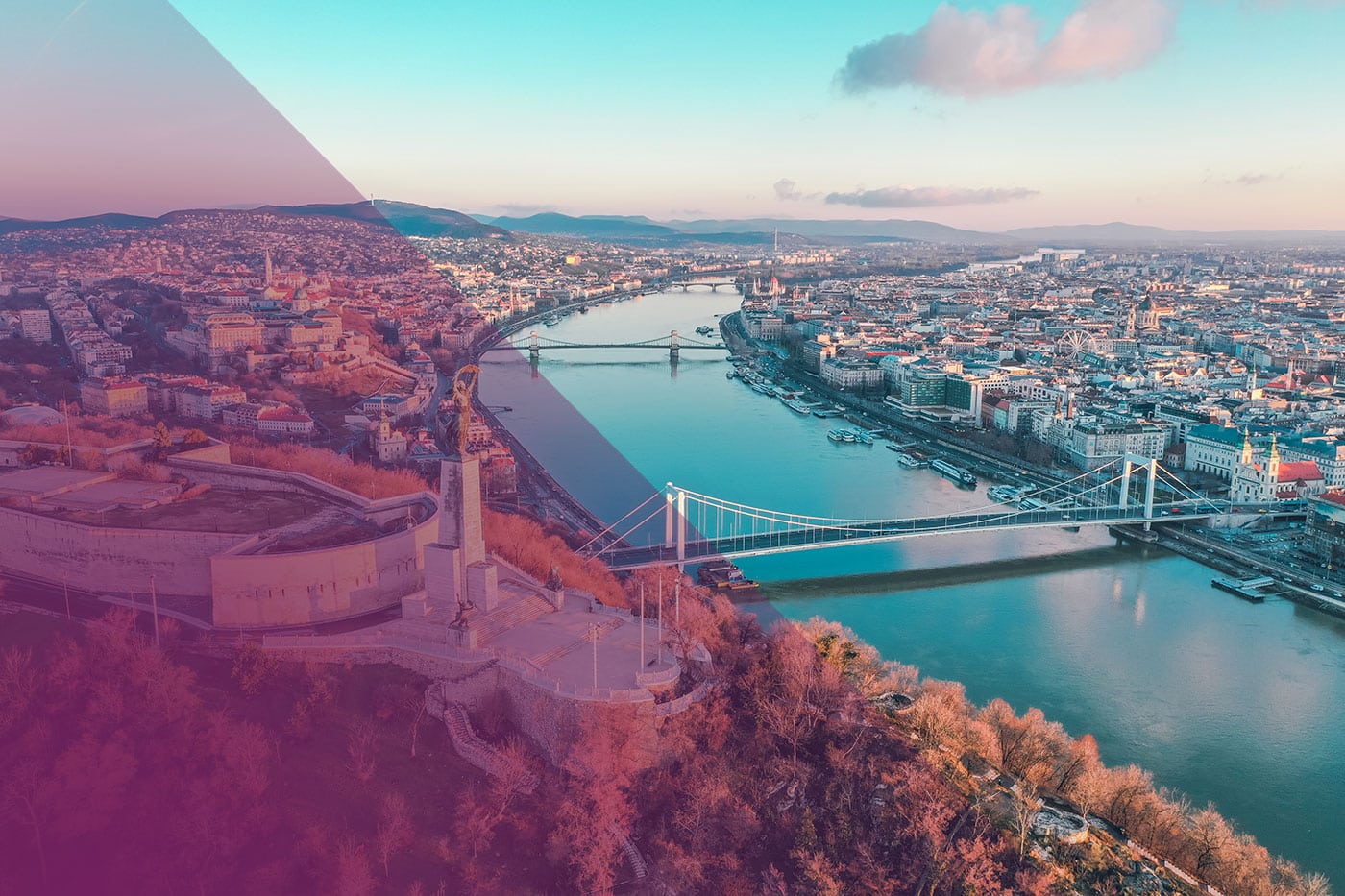 Europe's leading workplace experts
Your office can look like this
Let us show you your new workspace
These companies made the right decision
5 tips for designing wellness-focused workspaces
We give you 5 essential tips to make the office a pleasant and balanced place, where employees can work comfortably.